Inspired by the concept of neuronal "synapses", the SYNAPSE Program aims to solve clinical and scientific puzzles by connecting innovation with technology, physiology with pathology, gene and environment, health with disease, and Eastern medicine with Western medicine. The synapse programs research is mostly focused on Autism Spectrum Disorder (ASD).
IMT stands for International Medicine Transformation, one of our core programs for international collaboration. It strives to develop and promote patient centered primary care model for chronic disease management worldwide. It is based on health-care co-production principles and collaboration across multidisciplinary specialties.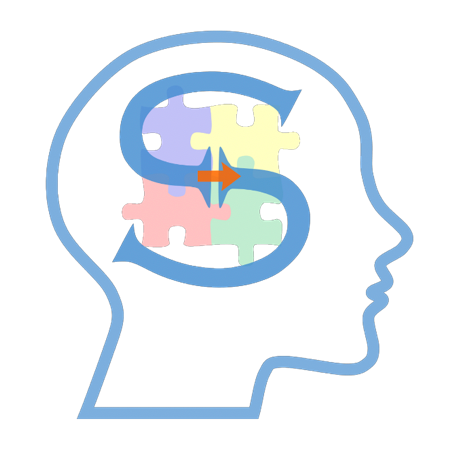 Xuejun (June) Kong, MD, Director of the SYNAPSE Program, is a staff physician and principal investigator at Martinos Center, Massachusetts General Hospital. As a clinical and teaching faculty of Harvard Medical School for nearly 20 years, she developed Primary care model for ASD care, East-meets-West protocol, and the IMT initiative. She is the founder of two medical journals (www.najms.net and www.najmh.org), American Chinese Medical Exchange Society (www.acmes.net), and US-China Autism Program at Massachusetts General Hospital. 
Dr. Kong has extensive research experience. While working as a pulmonologist in Beijing Medical University in the late 1980's and training as a pulmonary research fellow at Tufts—NEMC in the 1990's, she conducted molecular biology research on free radicals and superoxide dismutase to study acute lung injury mechanisms in both animal and human cell models. She also studied cell cycling regulation. Her works were presented in American Thoracic Society international conferences and published in top peer reviewed journals.
In the last 10 years, autism spectrum disorders (ASD) has been Dr. Kong's major research interest. She has published more than 30 peer reviewed articles and 5 peer-reviewed autism special issues. She has initiated a comprehensive medical evaluation protocol, an autism primary care model, and an East-meets-West protocol. In her clinical investigations, she focuses on early diagnosis and screening tools for ASD as well as microbiome, genomics, eye tracking, autonomic dysfunctions, and imaging studies. Together with Dr. Jian Kong, she invented a new eye-tracking paradigm at MGH. Dr. Kong is a senior health advisor of Shenzhen City (China) and is a leader in Shenzhen Hospital's Autism Research and Clinical Centers. Her collaborations extend to Beijing, Qingdao, Henan, Hebei, and many more. She was also appointed as Associate Director of Autism Prevention and Treatment Project in China, and is a distinguished professor of Dalian University and Qingdao University.