Research
in progress
Laser Doppler Holography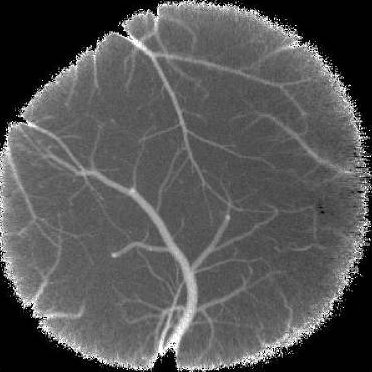 During my postdoctorat fellowship at the Institut Langevin in Paris, I work on laser Doppler holography. This technique is based on a Mach Zehnder interferometry. By working in an off-axis and heterodyne dectection, we are able to recover the first-order power spectrum of an object. As it is a full-field imaging system, a map of those spectra can be obtained. It can be applied to image blood microflow in vivo, for example in the eye or the brain of rodents.
The first-oder power spectrum of a moving object (particles undergoing diffusion or uniform motion) can be modelled by either the Dynamic Light Scattering or the Diffusing Wave Spectroscopy formalism. It contains information on blood flow velocity. Thanks to our technique, we can quantitatively map the blood velocity in vivo which is of great interest in disease diagnosis related to hemodynamics.
Skin color modelling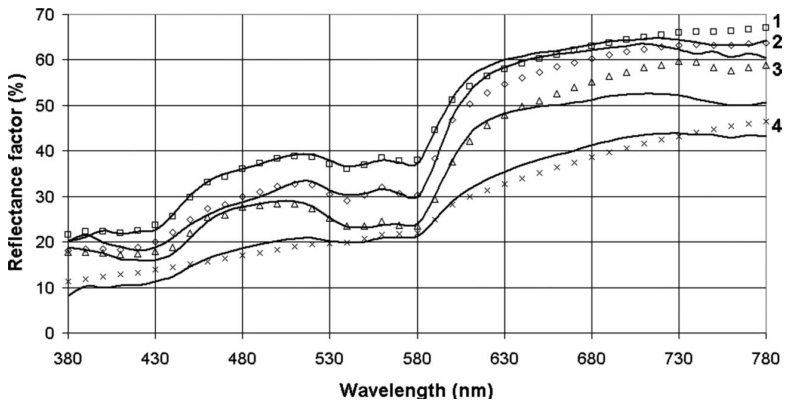 During my Ph. D. thesis, I work on skin color modelling. The skin is a complex multi-layered medium. It is composed of three main layers, each one containing different scatterers. The superficial one is the epidermis, where the melanin and the keratin are found. Then, there is the dermis with blood and collagen fibers. Finally, the deepest layer is the hypodermis containing lipids and blood.
Optics for cultural heritage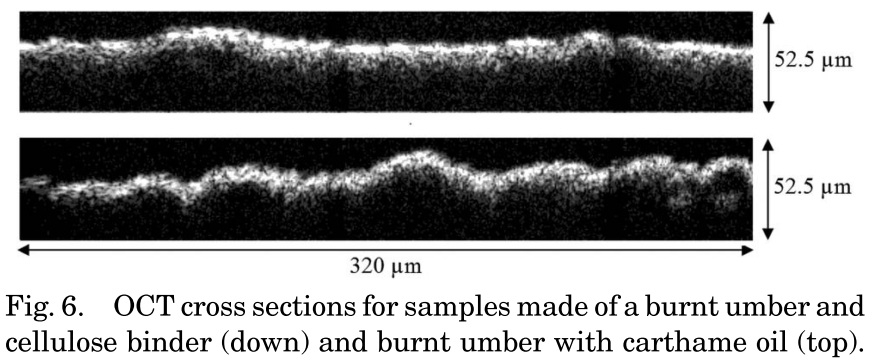 "Lorem ipsum dolor sit amet, consectetur adipisicing elit, sed do eiusmod tempor incididunt ut labore et dolore magna aliqua. Ut enim ad minim veniam, quis nostrud exercitation ullamco laboris nisi ut
"Lorem ipsum dolor sit amet, consectetur adipisicing elit, sed do eiusmod tempor incididunt ut labore et dolore magna aliqua. Ut enim ad minim